If you have had an ERP system for some time but you do not feel that your company gains from the valuable data that is entered – then contact us for an analysis of what you can expect to get out of your ERP systems and at which effort.
As we are specialized in excel/ power pivot we have very competitive prices for good and fast data analysis.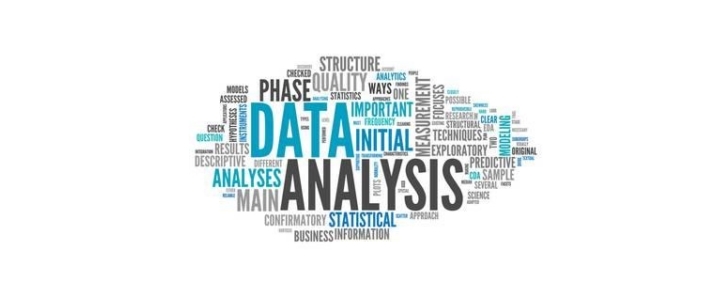 This ekspertise also makes us a strong partner helping you with migration of data from one ERP system to another.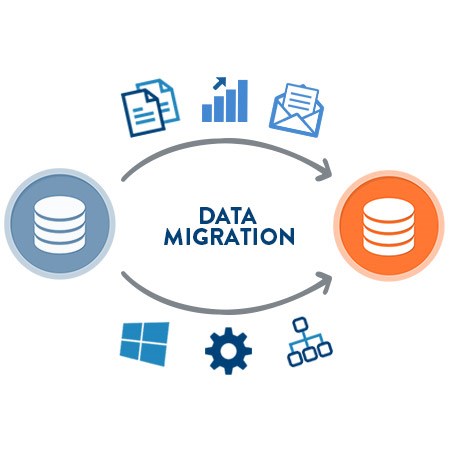 If you will go further with your data and Business Intelligense – let Contexe tell you what Business intelligence system that will be right for your company.